Overview of Services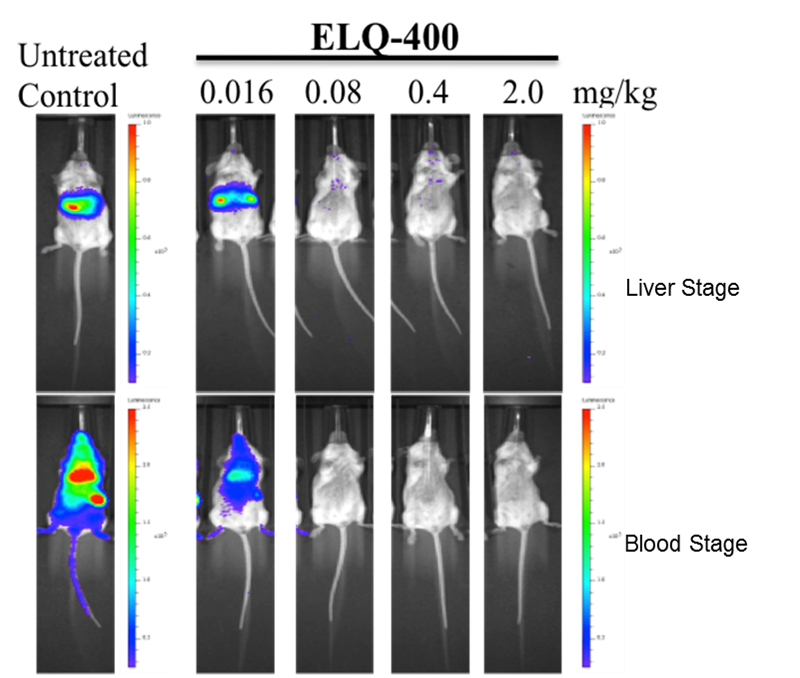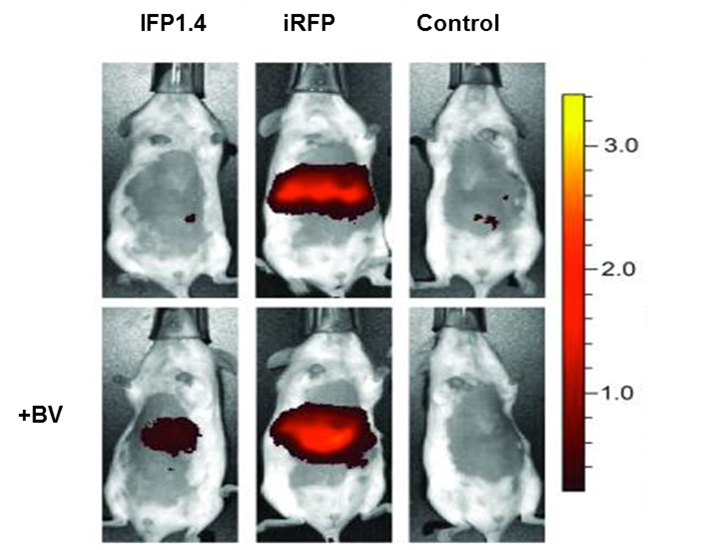 The IVIS facility provides access to the the Caliper Life Sciences IVIS Spectrum intravital imaging system that enables longitudinal three dimensional intravital imaging of animals or tissue expressing bioluminescent (e.g. Firefly luciferase) or far red fluorescent probes. Einstein investigators have used the system to follow tumor growth, tumor metastasis and progression of infectious diseases. The facility is housed within BSL2 animal space. Please note that investigators planning to use the facility for imaging of whole animals must have their experimental protocol approved by the Animal Institute prior to any experiments being conducted.
Services currently offered by the core:
Intravital imaging of small animals
Bioluminescence imaging (luciferase) of whole animals
Far red fluorescence imaging of whole animals
Important Notice Regarding Animal Protocol
Please note that ALL users of the IVIS must have an approved animal protocol for use of small animals in the IVIS imager, and the approved protocol number should be on record with the IVIS facility. The facility is not authorized to do "pilot" animal experiments for investigators. All animals should be covered by the PI's IACUC approved animal protocol and animals are the responsibility of the investigator's laboratory. Animal protocols that propose use of the IVIS need to be signed by the Core Scientific Director, Dr. Louis M. Weiss (louis.weiss@einstein.yu.edu). If you have questions about the mechanics of the experimental protocol, please contact the operations director Dr. Yan Fen Ma (yanfen.ma@einstein.yu.edu). Requests for letters of collaboration should be addressed to Dr. Weiss.
Leadership
Scientific Director
Louis M. Weiss, M.D., M.P.H.
718.430.2142
louis.weiss@einsteinmed.org
Co-Director
Huan Huang, M.D.
718.430.2434
huan.huang@einsteinmed.org
Operations Director
Yan Fen Ma, M.D.
718.430.2143
yanfen.ma@einsteinmed.org
Location
Intravital Imaging System (IVIS)
Ullmann 1005
Links and Resources
Available Equipment and Resources